MILDEF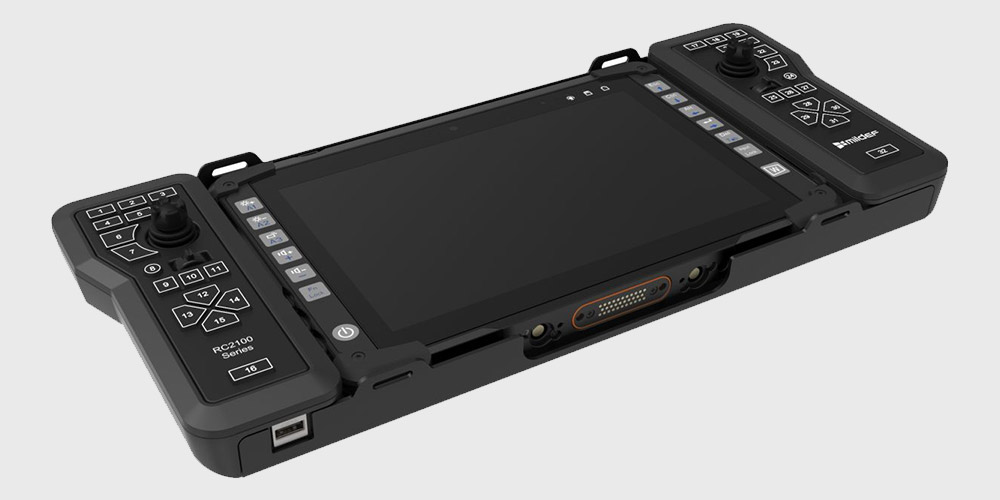 For more than 20 years, MilDef has developed, manufactured and sold rugged IT and special electronics to customers in the defense sector. MilDef Group serves a global market with world-leading rugged IT solutions. Laptops, servers, switches, routers, intelligent displays – we custom-make military IT products and systems, made to perform in the toughest conditions.
MILDEF.COM
PROENGIN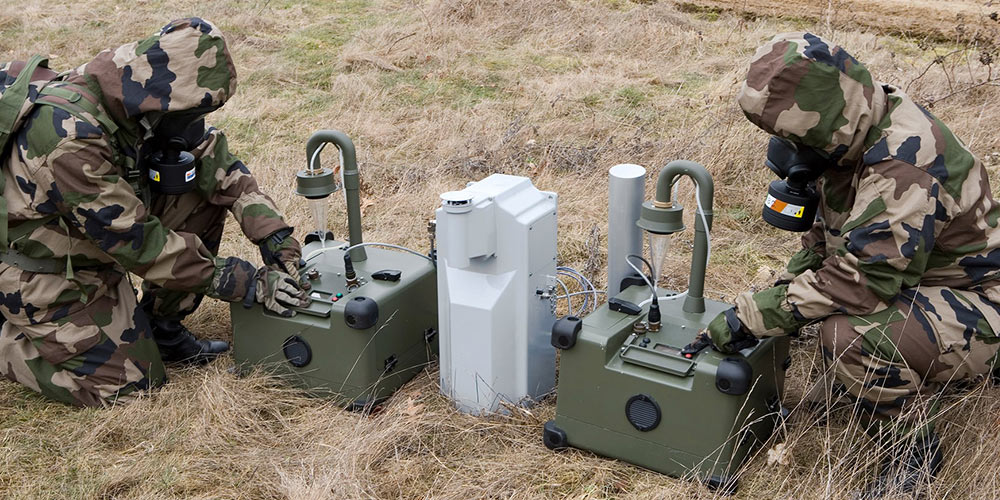 As a leader of CBRN Threat Management, PROENGIN delivers proven solutions for its customers, from hand-held detectors to stand-alone 24/7 surveillance systems. PROENGIN solutions and products include sensors, visualization systems, data sharing, networking, and data management.

PROENGIN.COM
EXENSOR
Founded in 1987, Exensor Technology is a world leading supplier of Networked Unattended Ground Sensor (UGS) Systems providing tailored sensor solutions to customers all over the world. We design, develop and produce state of the art rugged UGS solutions of the highest quality to meet the most stringent demands of our customers. Our systems are in operation for Military and Homeland Security applications worldwide.
EXENSOR.COM
ROLATUBE
RTL Materials Ltd was established in 1998 and developed the Bi-stable Rollable Composite, a unique material which is at the heart of every Rolatube we make. This revolutionary material has changed the way we think about product design and is now used in a wide range of industries and organisations around the world who depend on Rolatube products to support their operations.
Available in both Civilian and Military specifications, Rolatube masts provide users with unmatched weight- and space-savings, and easy and quick deployment and recovery.

ROLATUBE.COM
ADOS PRO
Ados PRO offers thermal and night vision devices for professional users. We provide professional and high quality electro-optical devices for professional applications: border control, marine applications, security institutions, predator control and emergency services, law enforcement and other defense related activities.
ADOS-PRO.COM